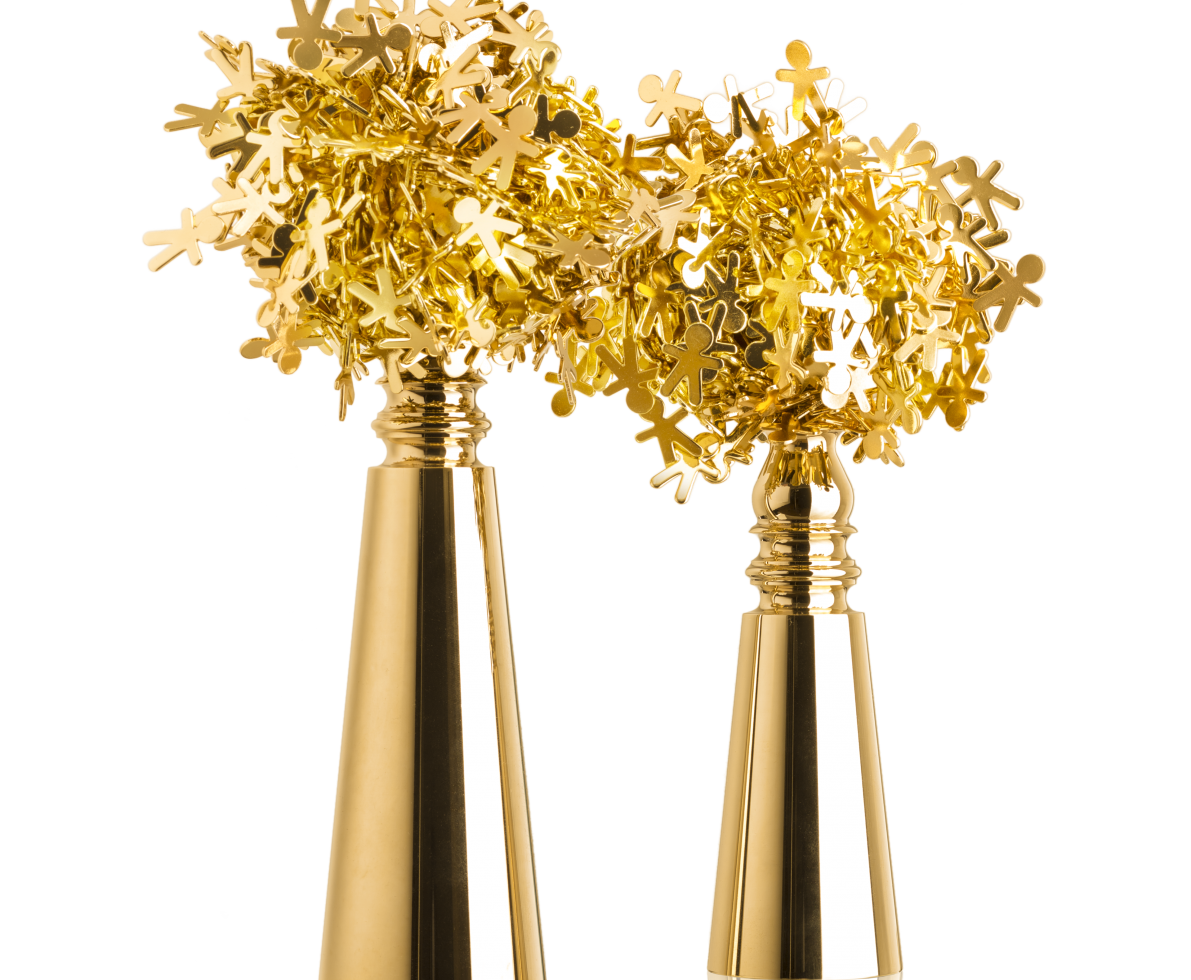 the most attractive employers in the Czech Republic 2018
Microsoft
ŠKODA AUTO
Seznam

Microsoft
is the winner of the Czech Randstad Award 

ŠKODA AUTO
is the 2nd most attractive employer in the Czech Republic

Seznam.cz
is the 3rd most attractive employer in the Czech Republic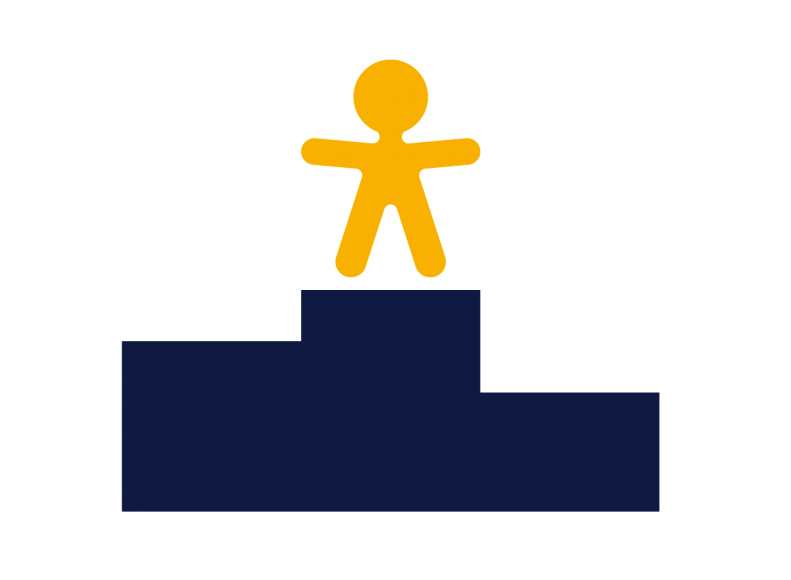 TOP 10 most attractive employers in the Czech Republic
 Microsoft
 ŠKODA AUTO
 Seznam.cz
 IBM Global Services Delivery Center CR 
 LEGO Production
 SAP Services
 Plzeňský Prazdroj
 Sellier&Bellot
 ČEZ
 Kofola

.
The Randstad Award was presented at a gala evening in the beautiful surroundings of the Czech Museum of Music in Prague.

.
The gala evening was hosted by moderator Marek Eben


the most attractive employers by sector
Finance and banking industry: ČSOB
Business services: SAP Services
Manufacturing: LEGO Production
Retail: IKEA
Randstad Award Czech Republic
150 largest Czech employers from private sector
7 476 respondents from the general audience 
reflection of employer attractiveness based on good reputation, career progression, salary and benefits, company atmosphere, job content etc.