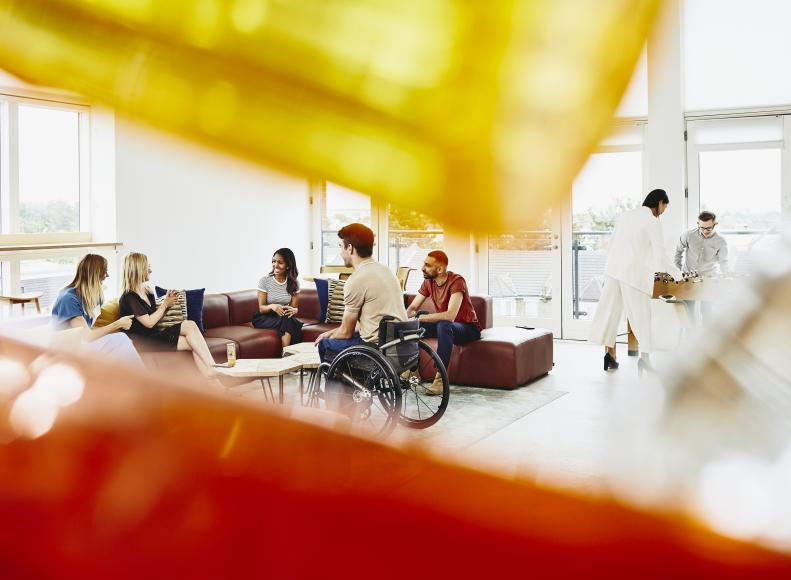 Randstad With Heart
Randstad With Heart enables more than 38,000 employees across the world, to dedicate eight hours of voluntary activities annually during working hours for a charity of their choice. So far, Randstad employees in the Czech Republic have spent more than 300 hours working on 16 different volunteer projects. 
learn more
artificial intelligence principles.
The principles define our commitment to the responsible use of AI. They supplement Randstad's values and business principles. We see them as a common foundation for our company and all our stakeholders as we navigate the rapidly developing world of AI. The AI principles are a work in progress and we will continue to refine them as AI-related technologies, laws, and regulations evolve over time.
see principles