our values
We believe that work is one of the conditions of satisfaction in everyone's life. We know that every person has different needs and these needs change and evolve in different life stages. Our mission is to connect two ideal counterparts that will create the perfect match - to find talents for companies and companies for talents. Bringing people and jobs together and putting the right person in the right position is the basis of all our activities. It is the work we love and that makes sense to us because it changes the lives of our clients and candidates in a positive way.
contact us

our people
Success of any company begins with its employees. Our employees are our heart, brains and hands. They are the cornerstone of our business. We build teams of consultants - highly specialized hiring experts, who are directly involved in the specific field and know the market.

Our consultants are experts in their respective areas and market segments. They always choose employees according to your individual needs in terms of human resources, professional requirements for the given position, company culture as well as the personality of the future supervisor. We have a network of branches that operate all over the Czech Republic. We can find employees at all levels of expertise and management for you.

Randstad in the Czech Republic
Randstad's journey in the Czech Republic began in 2008. We entered the market by taking over a local agency and started to build the Randstad brand on its foundations, which at that time already had a very strong position in the world. From an initial handful of employees, our team has gradually expanded to 180 employees who now work in 8 separate offices and 16 inhouse solutions at client locations.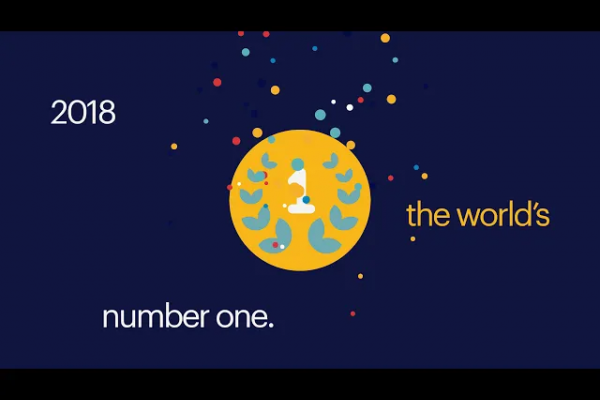 about us
All good stories have a beginning. Randstad's started more than 60 years ago in the Netherlands before developing across five continents and 38 countries around the world.
As of November 2018, Randstad is the global leader in the HR services industry. We support people and organizations in realizing their true potential by combining the power of today's technology with our passion for people. We call it Human Forward.
In 2021, we helped more than two million candidates find a meaningful job with our 236,100 clients. Furthermore, we trained more 406,000 people. Randstad is active in 38 markets around the world and has top-three positions in almost half of these. In 2021, Randstad had on average 39,530 corporate employees and generated revenue of € 24.6 billion.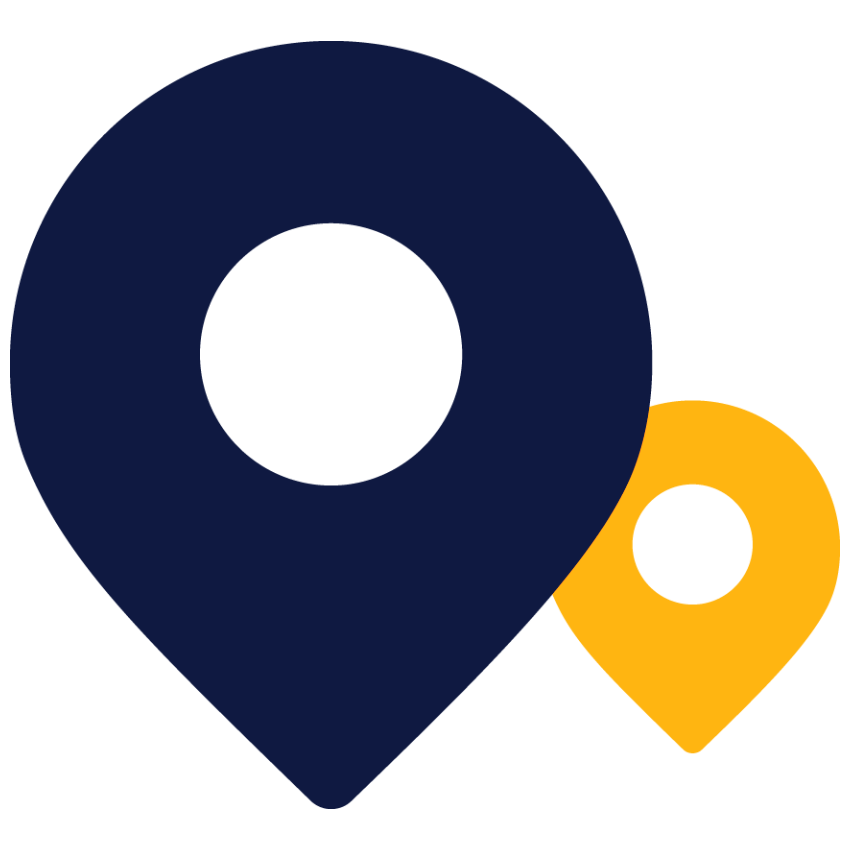 find a location.
Drop in and say "hi" at one of our branch locations.